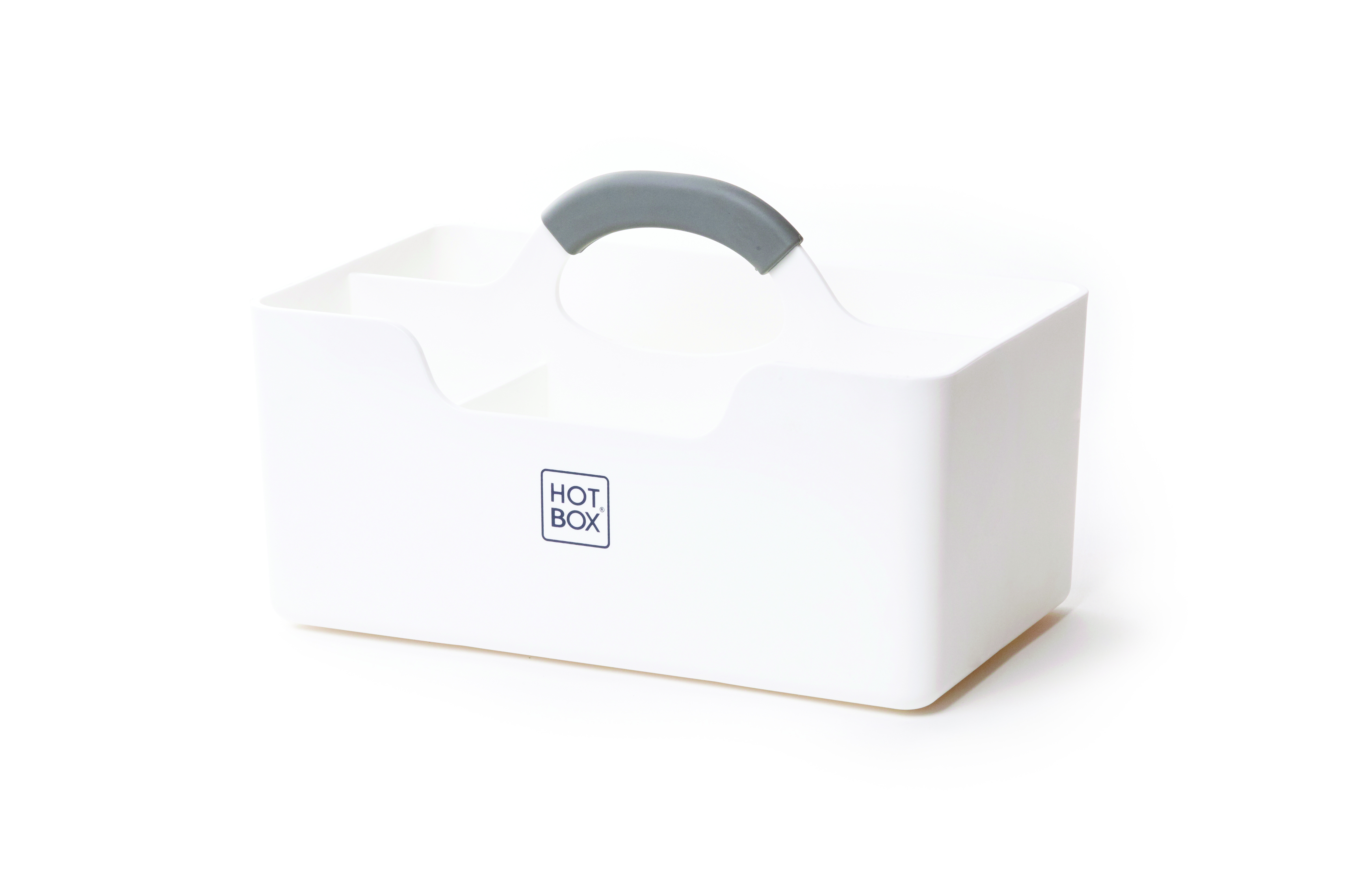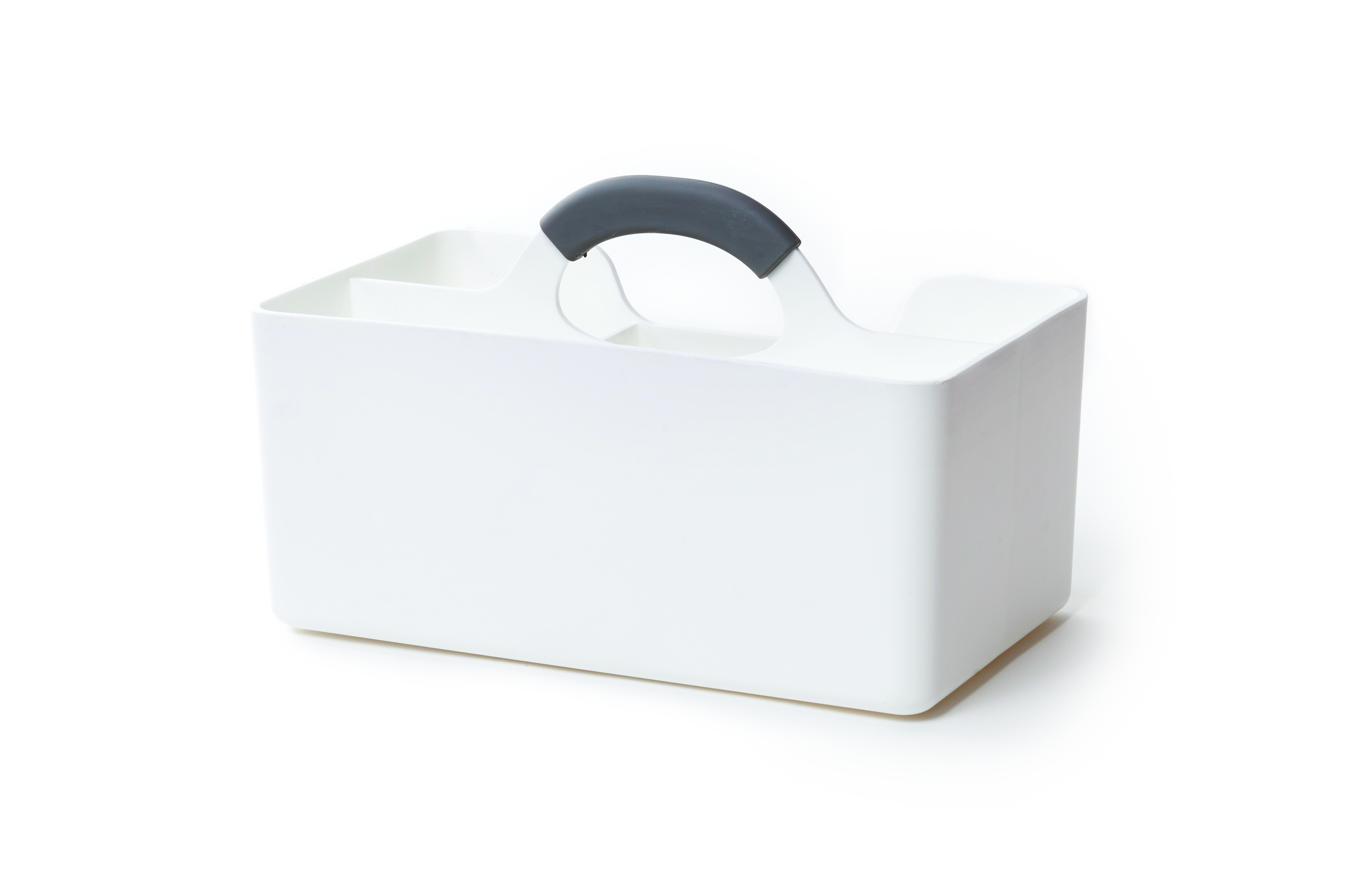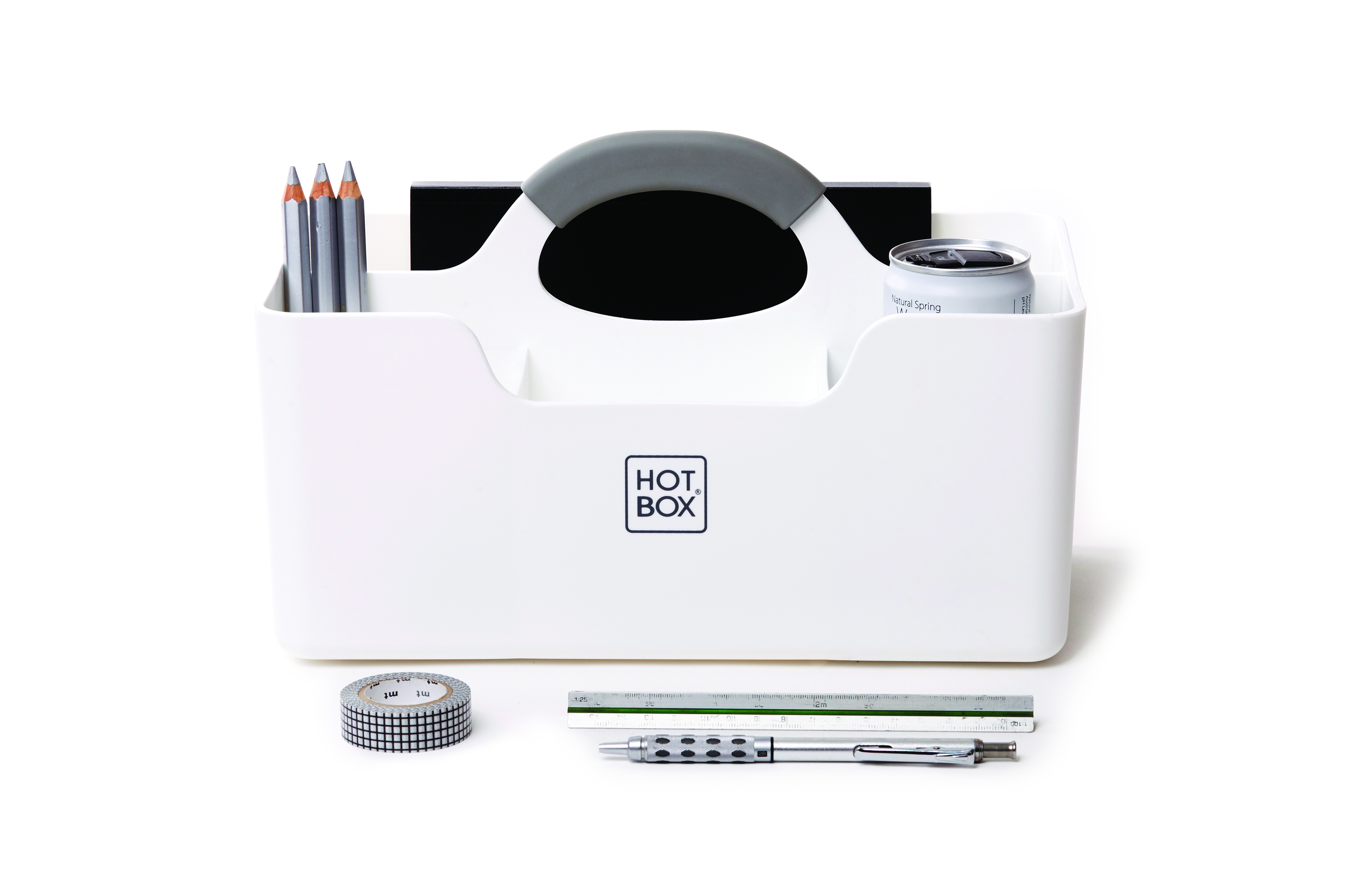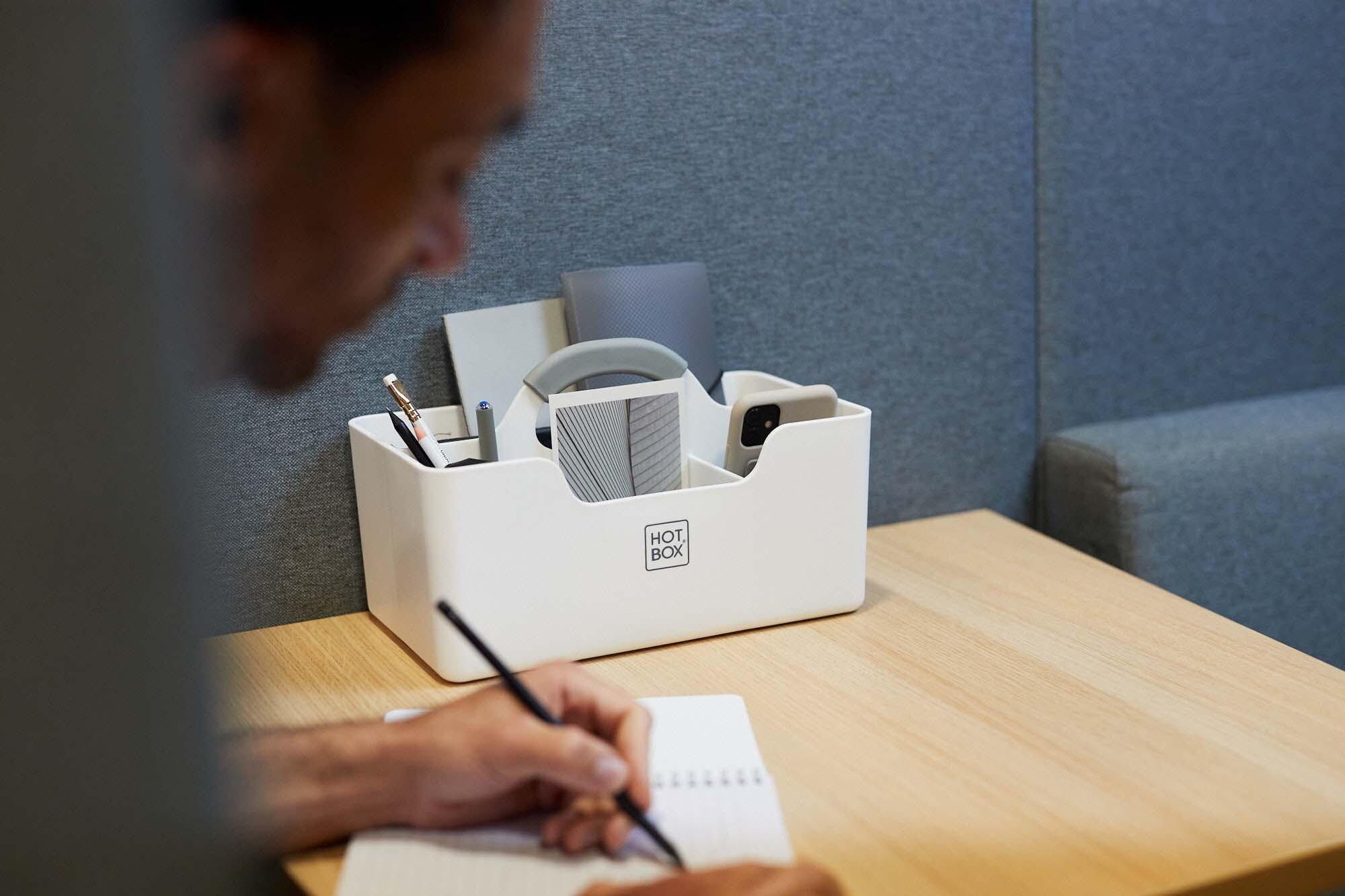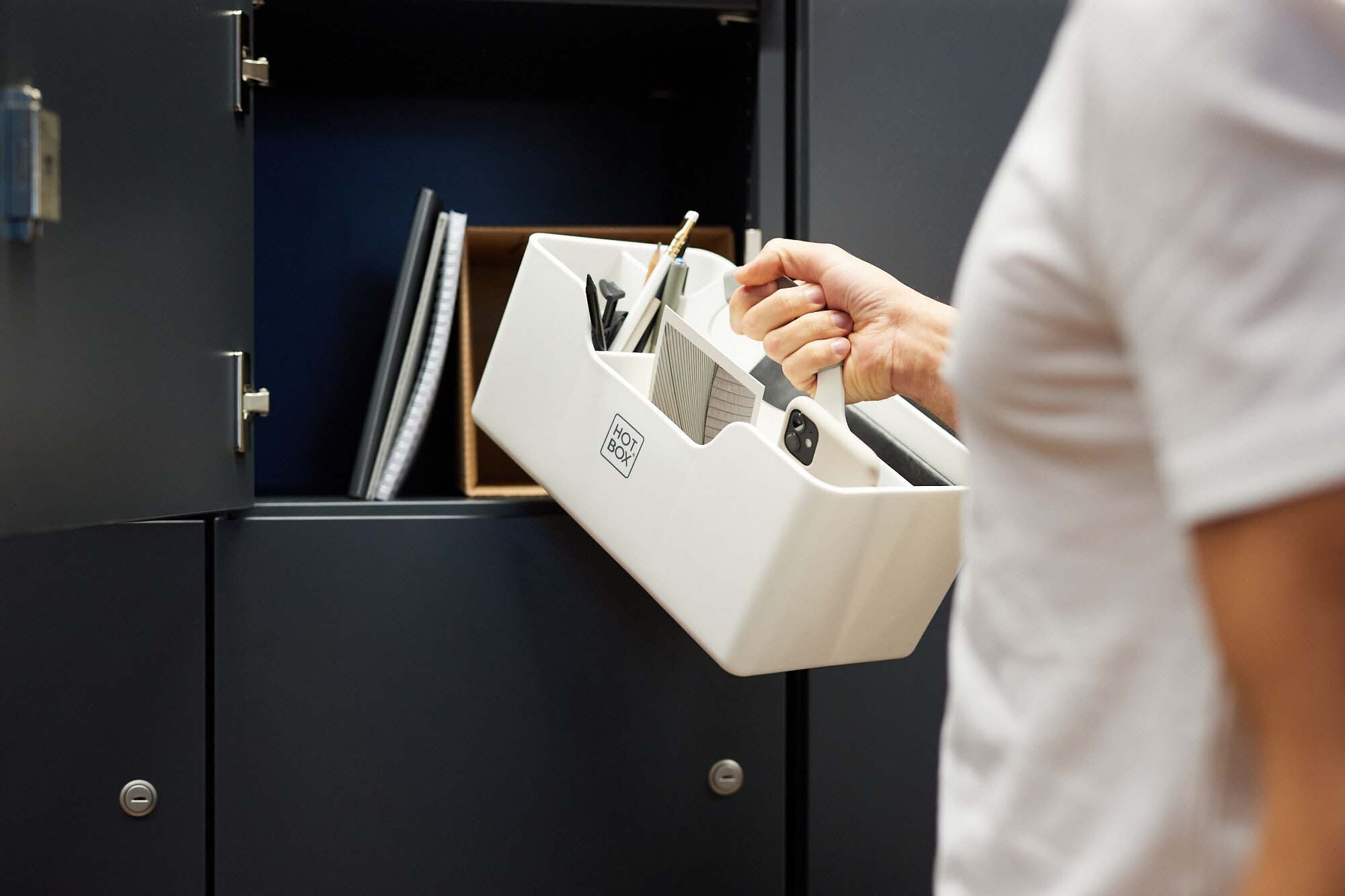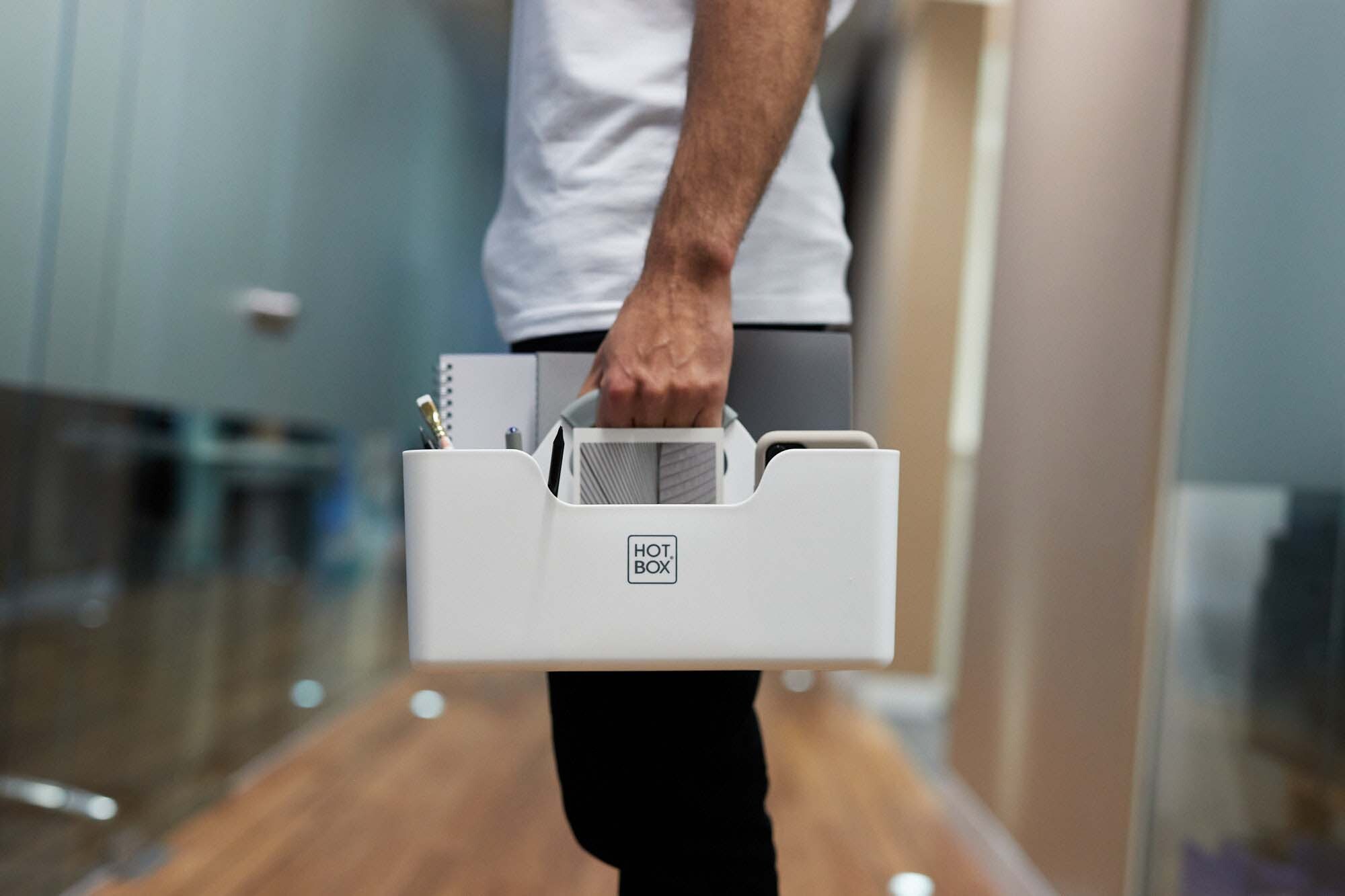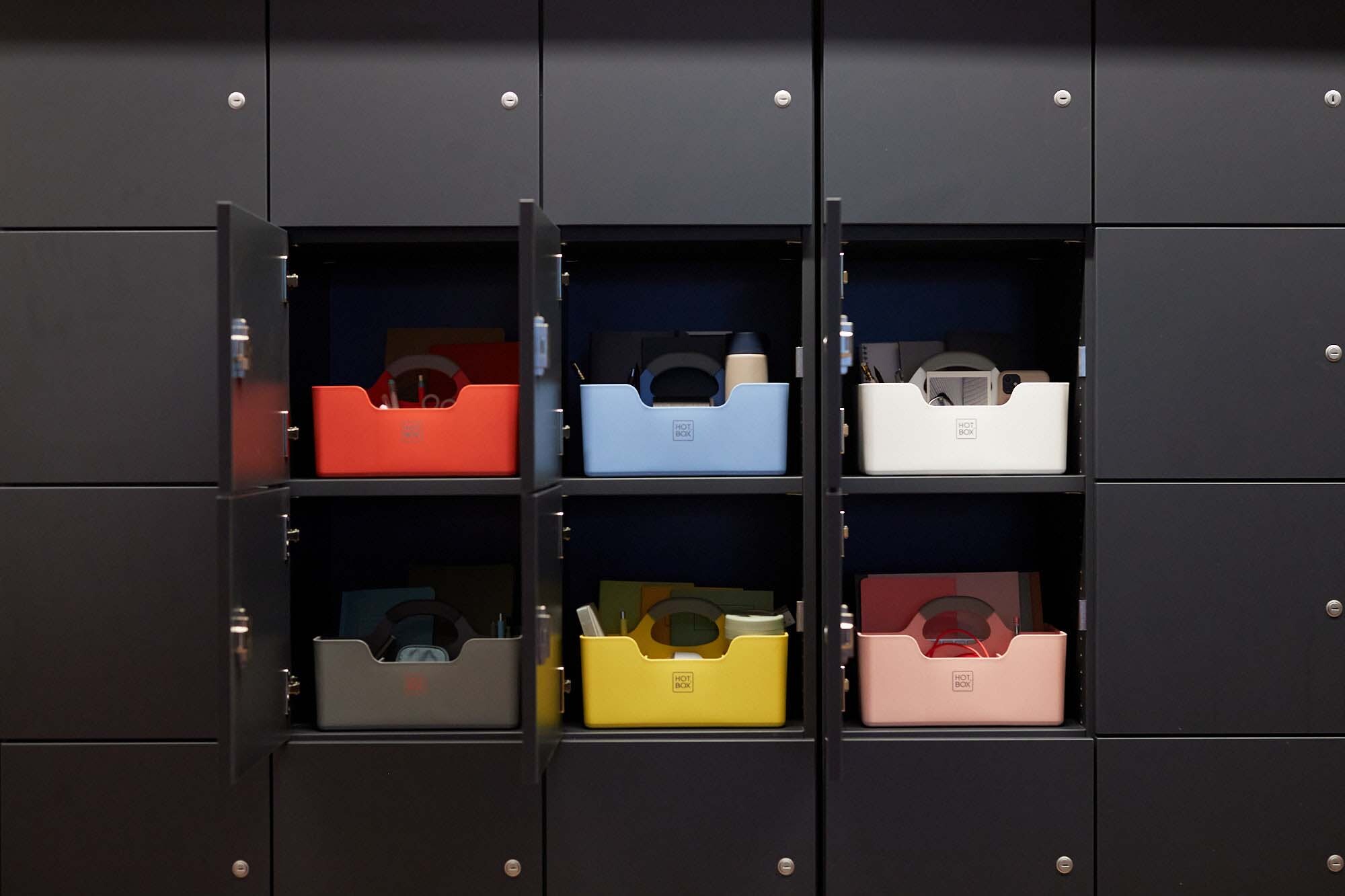 Hotbox 1 Organizer White
Product is not in stock
Article number: 6.4528
€39.50
Exclusive VAT
Hotbox One is the solution for agile workers it is a trendy eyecatcher.

Specifications
Description
Specifications
| | |
| --- | --- |
| Article Number | 6.4528 |
| Length | 312 mm |
| Width | 180 mm |
| Height | 135 mm |
| Weight | 900 grams |
| Material | Polypropylene |
| Colour | White |
more specifications
Description
Hotbox One is the solution for agile workers it is a trendy eyecatcher.

What can I expect from the Hotbox 1?
The compact Hotbox One brings something fresh to the Hotbox family. Ideal for quick collaborative working in and around any office location, Hotbox One is the solution for agile workers who need to be organised whilst constantly in motion.

Moving from one space to another will be a much easier task - and definitely less stress-inducing. Just a fraction larger than an A4 piece of paper, Hotbox One is the first Hotbox to come in a series of block colours – which are all fully recyclable. Available in a spectrum of colours, pink, yellow, blue, white and brick, Hotbox On makes a statement when it's sitting on your desk or in motion around the office.

The packaging for Hotbox One, has been designed to make it last for longer. Designed to insert straight into your locker, the packaging can be transformed into a box to get the most out of a small space. It keeps your locker organised, so that you don't have to spend hours tidying it yourself.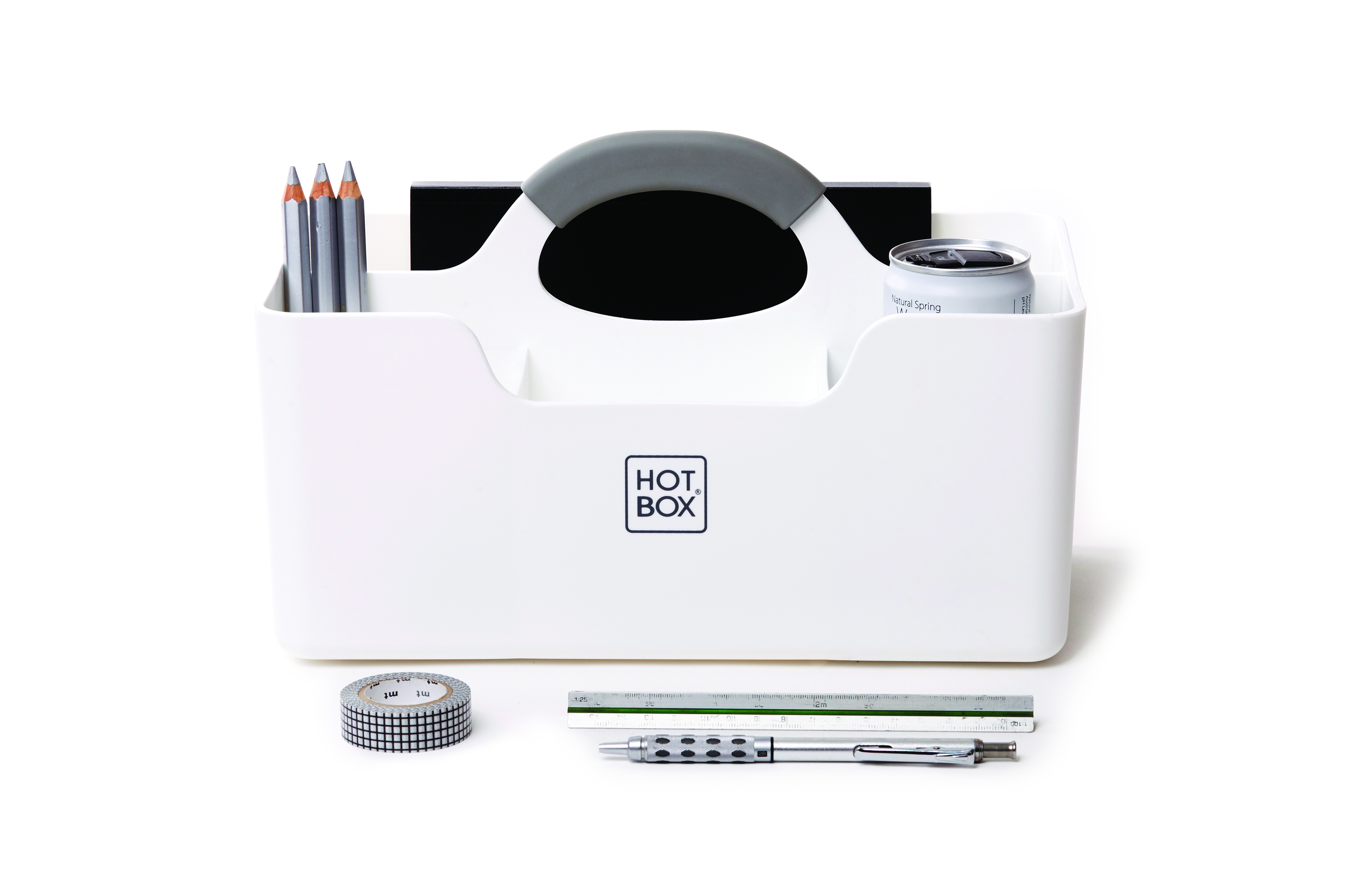 What are the advantages of the Hotbox 1?
- Quickly organized.
- Easy to carry and store.
- Package designed to insert into your locker.
- Trendy organizer.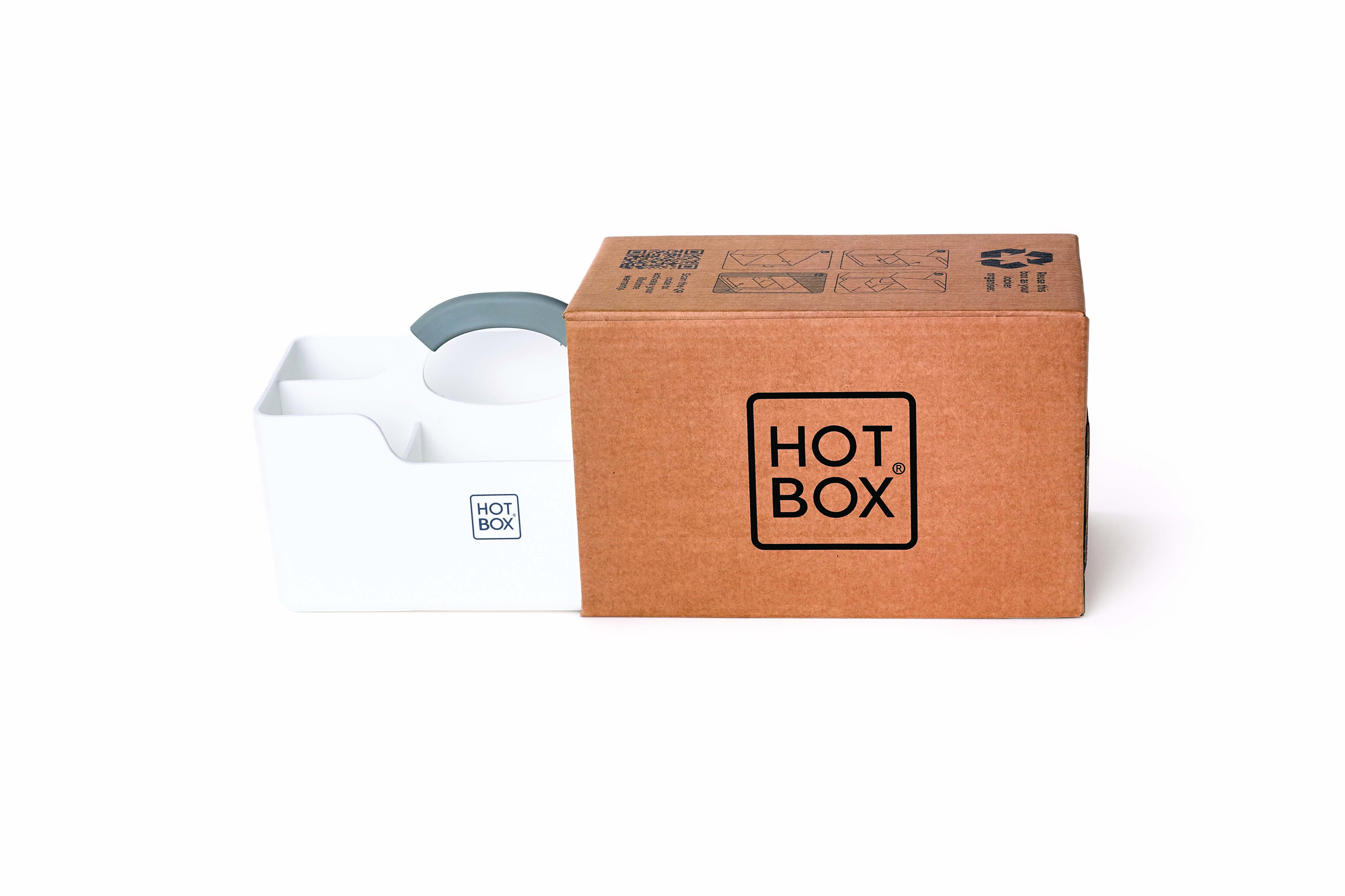 Hulshof Business Cases has it all.
ISO 9001 certified
Pay safely
We have Mollie as a payment option. Pay safely, quickly and without worry.
Made in the Achterhoek
All products are manufactured in our own factory in Lichtenvoorde. This means we can respond quickly to your wishes.
Questions?
We are happy to help you on your way. Please contact us. Eric is ready for you!