We will gladly make an offer for you. This offer can relate to products from our current range. It could also be that you would like to adapt an existing product to your wishes. There are many options and we are happy to inform you about this. Please contact Marina. This is possible via e-mail or telephone.

Questions?
We are happy to help you on your way. Please contact us. Eric is ready for you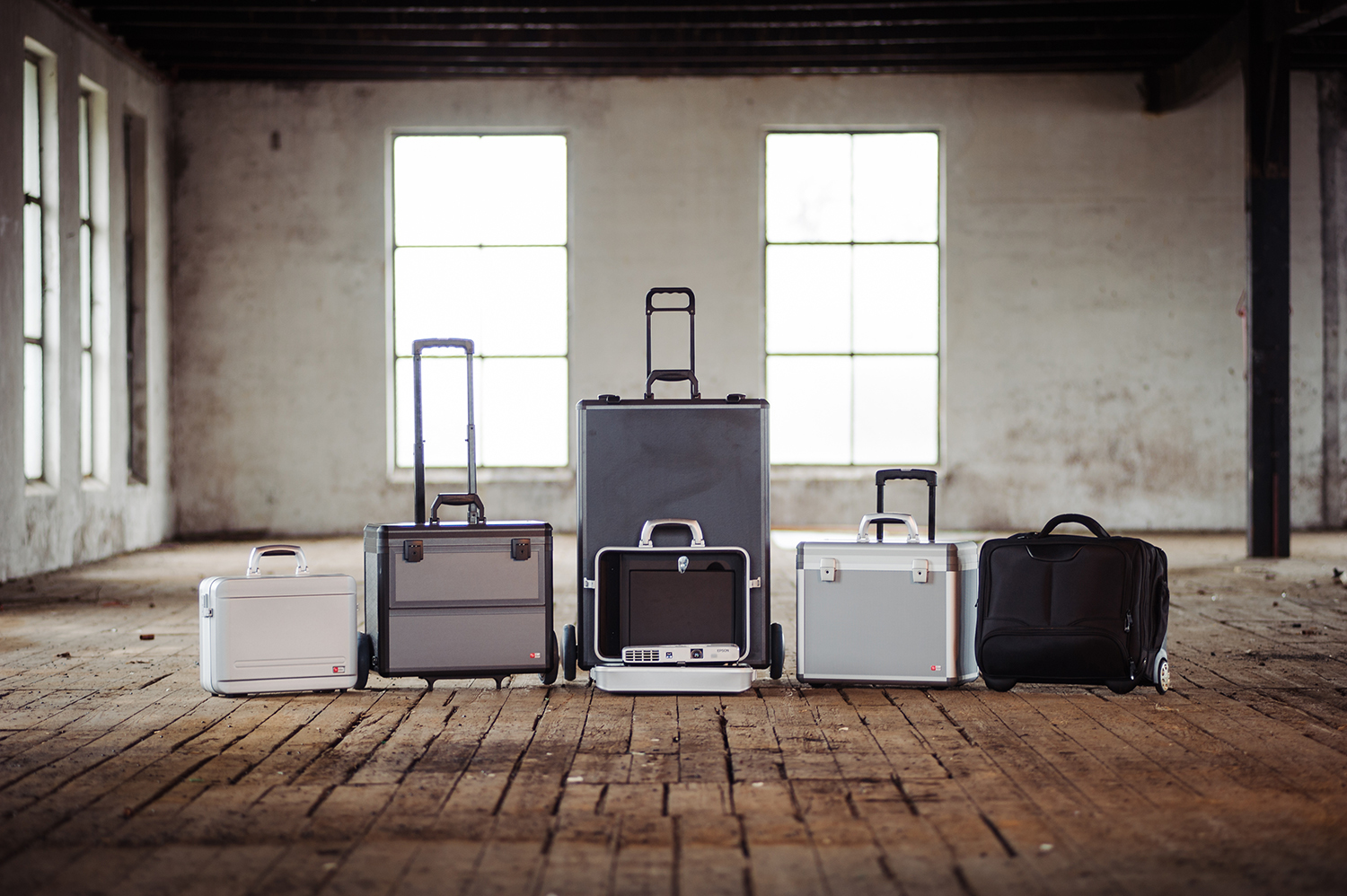 Can`t be done? It certainly can!
There is no solution for your problem? Contact us, because there is always a way. We have customized solutions for you.
What is customization?
Hulshof Business Cases has it all.
ISO 9001 certified
Pay safely
We have Mollie as a payment option. Pay safely, quickly and without worry.
Made in the Achterhoek
All products are manufactured in our own factory in Lichtenvoorde. This means we can respond quickly to your wishes.