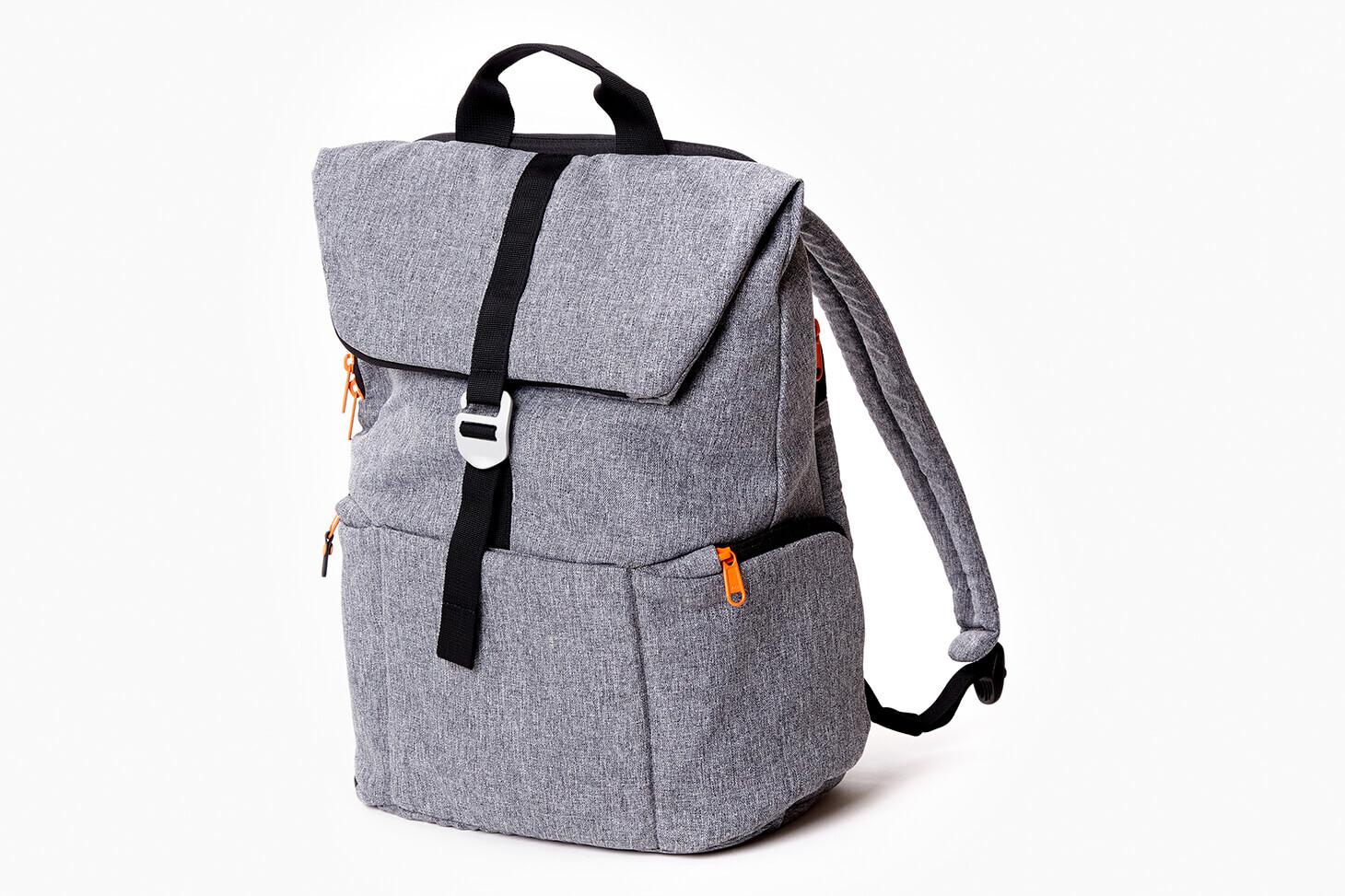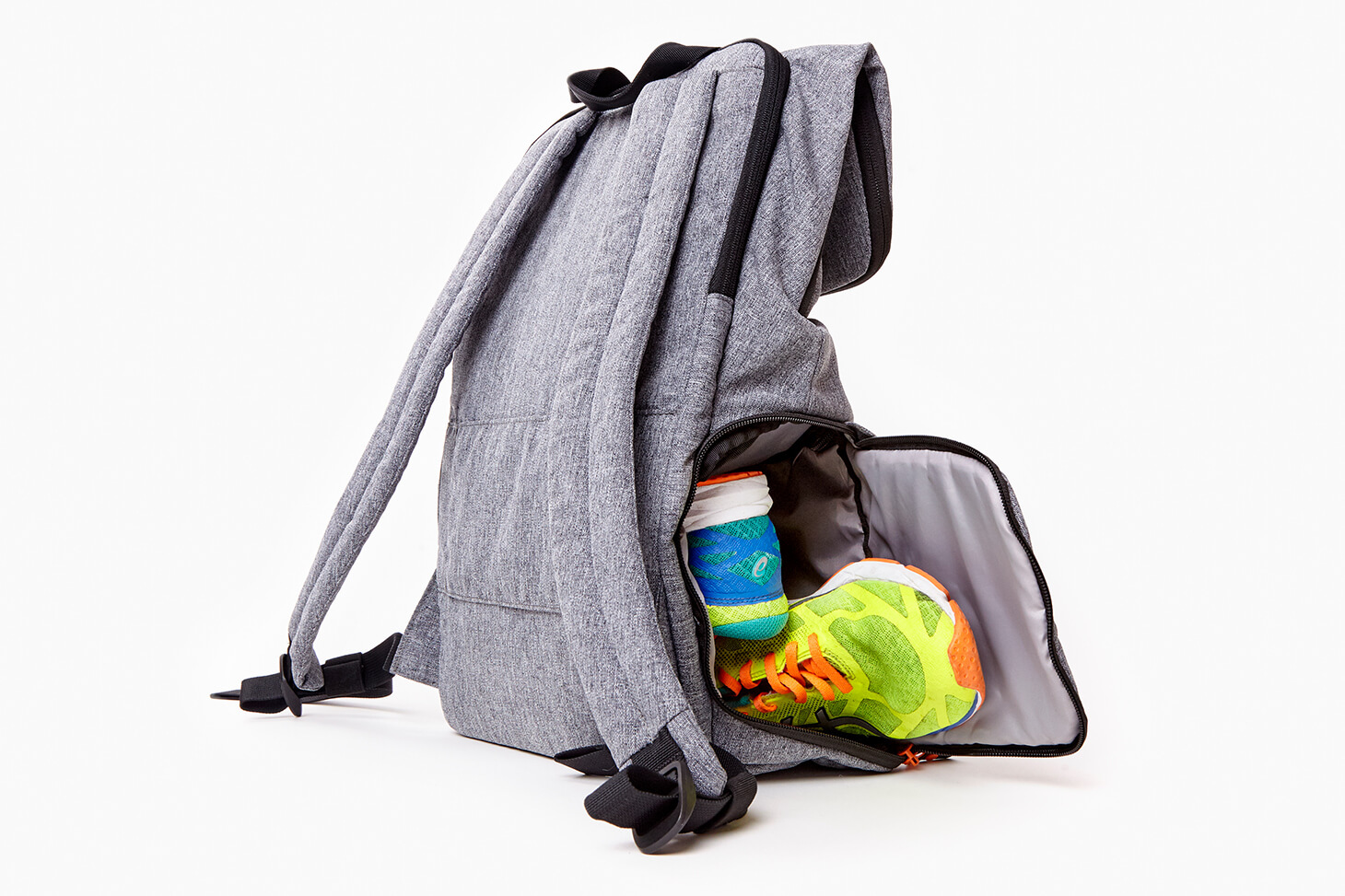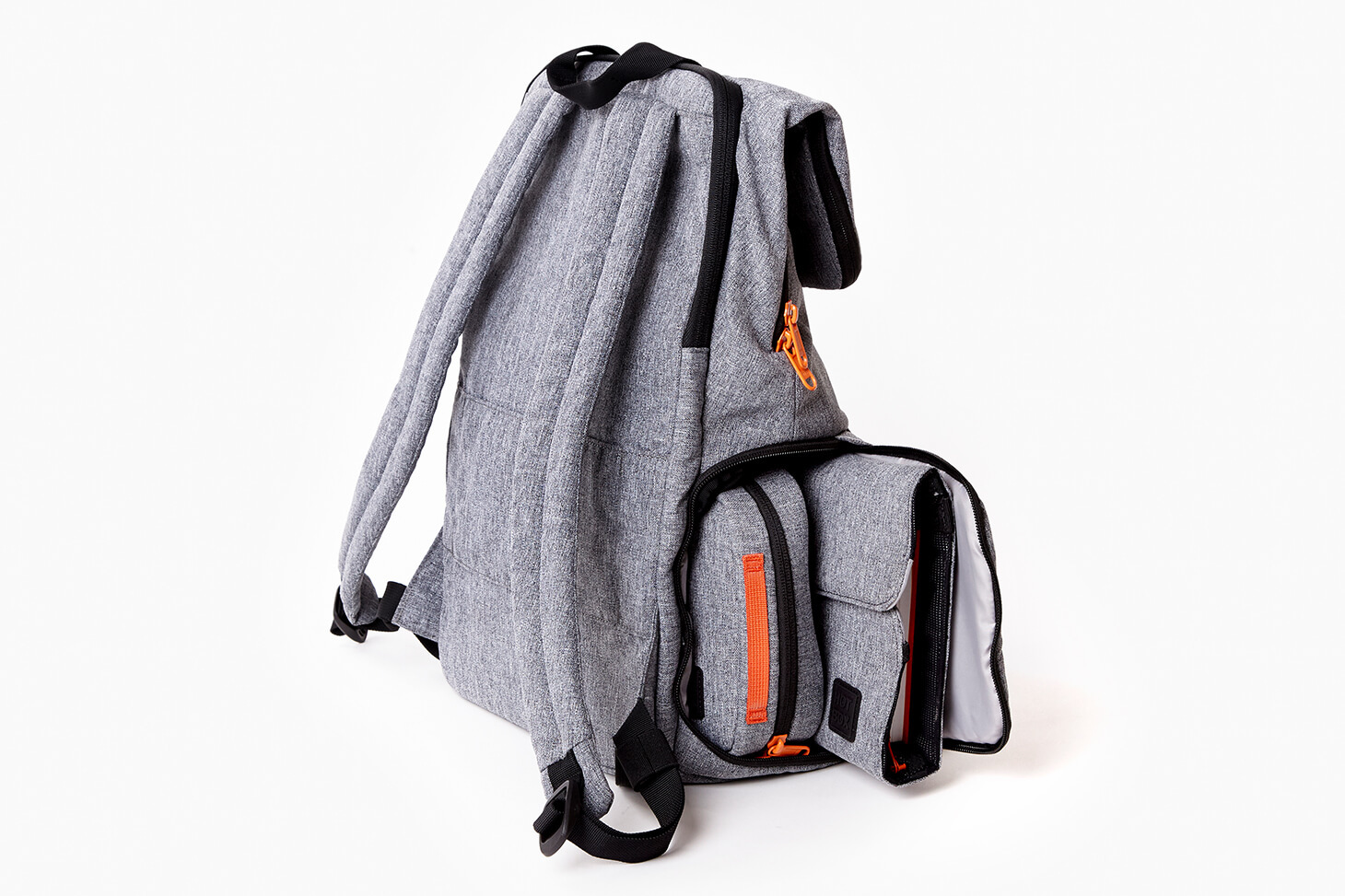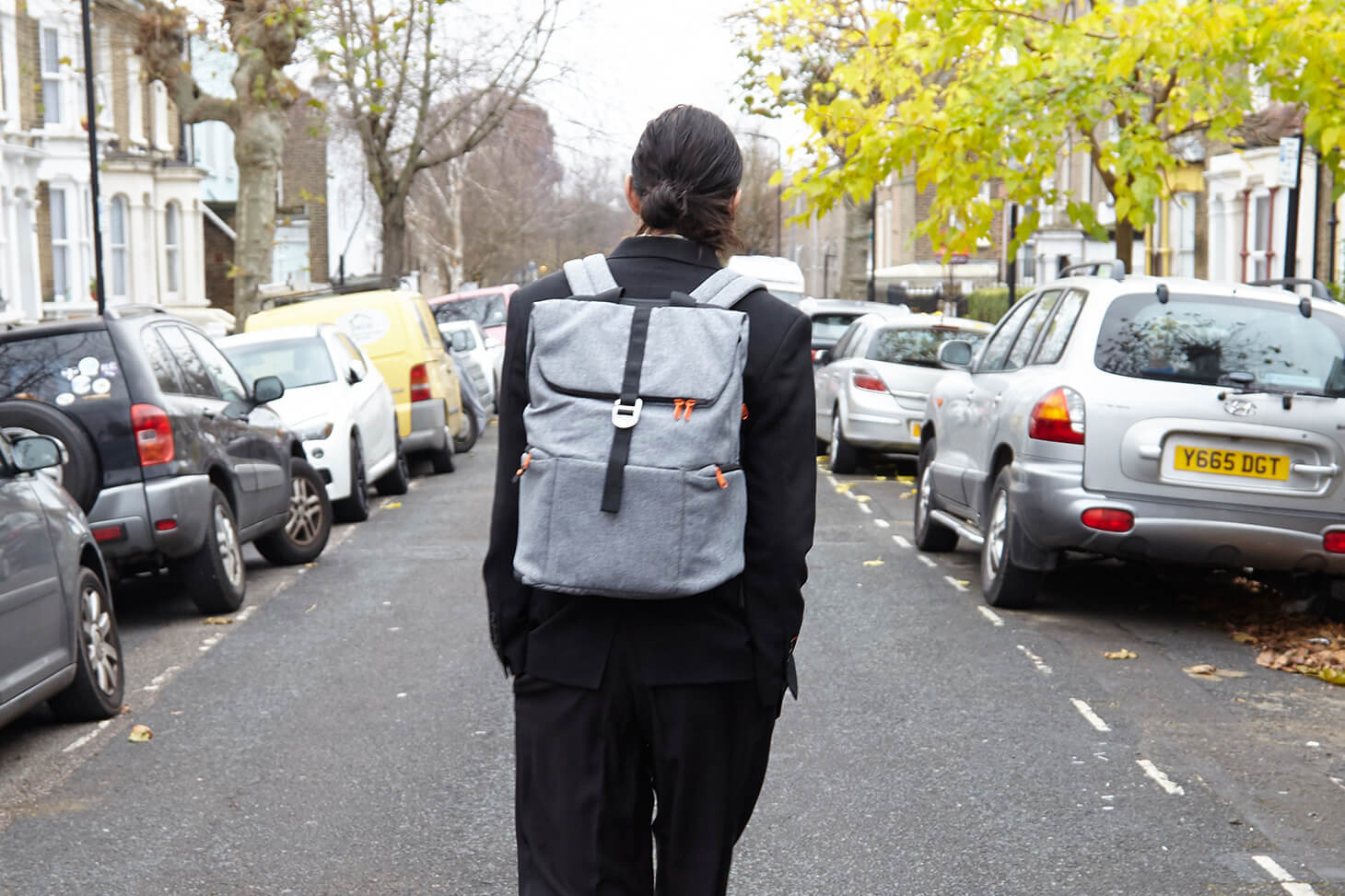 Hotbox Shuttle
Minder dan 5 op voorraad
Article number: 6.4533
€79.95
Exclusive VAT
Specifications
Description
Specifications
more specifications
Description
Wat kan ik van de Shuttle verwachten?
De voordelen van de Shuttle:
Please complete
With these additional features you get the most out of your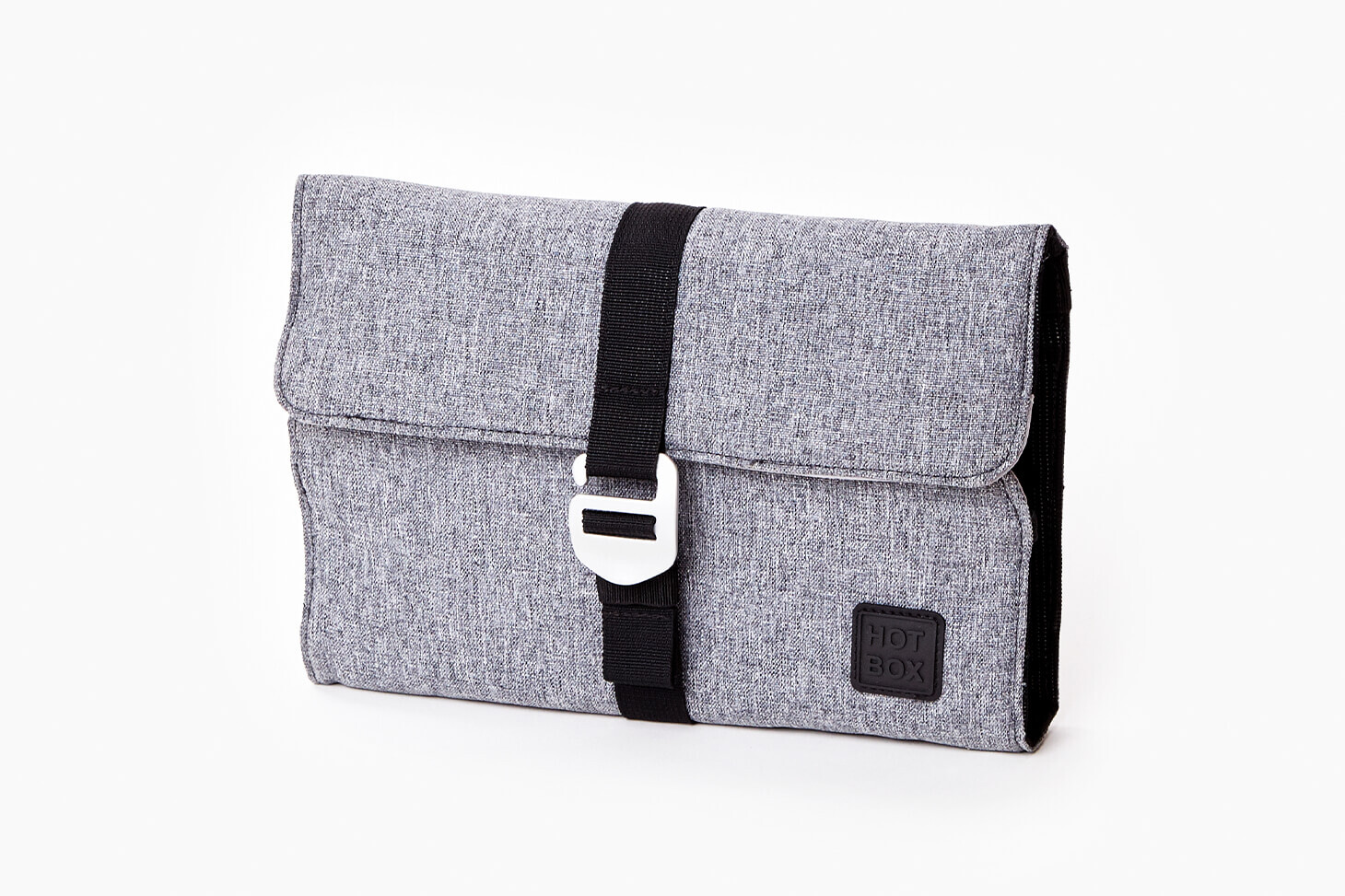 HotBox Tech Folio
+ € 22,75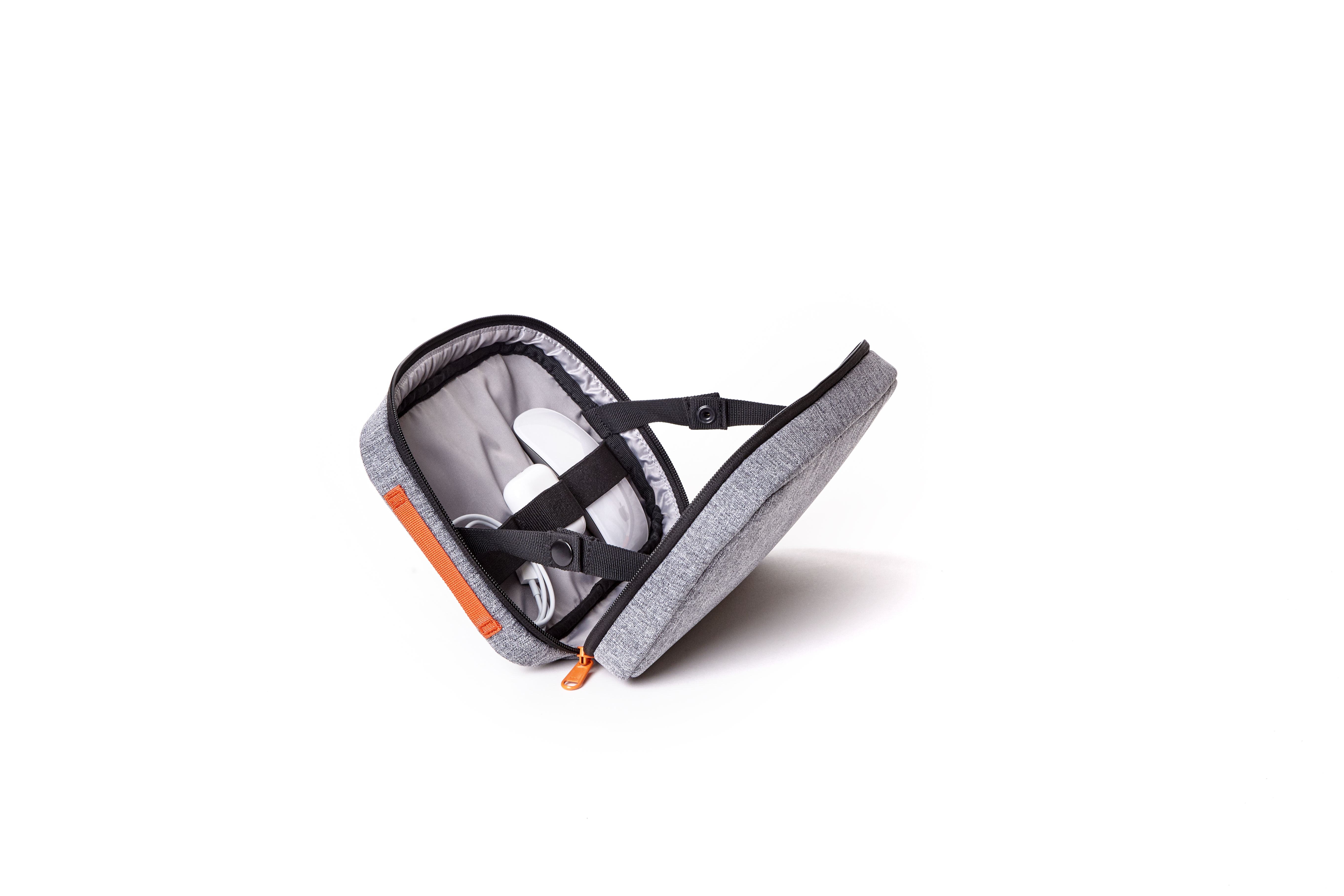 HotBox Tech Pouch
+ € 19,95
Hulshof Business Cases has it all.
ISO 9001 certified
Pay safely
We have Mollie as a payment option. Pay safely, quickly and without worry.
Made in the Achterhoek
All products are manufactured in our own factory in Lichtenvoorde. This means we can respond quickly to your wishes.
Questions?
We are happy to help you on your way. Please contact us. Eric is ready for you!